Getting Started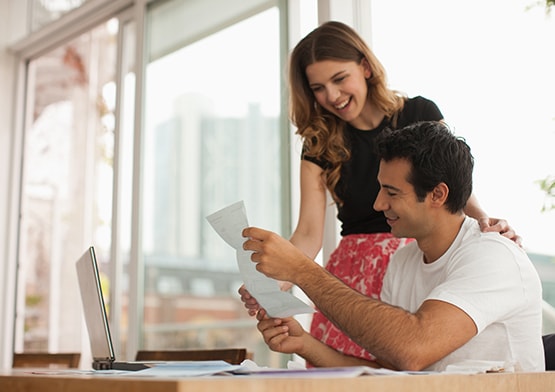 START WITH PRE-APPROVAL
Applying for a mortgage
Pre-approval refers to actually applying for a mortgage. In order to be pre-approved, you'll likely have to pay a fee, and the bank or lender will conduct extensive research on financial history. Being pre-approved means you will receive a written commitment from the bank or lender for your mortgage.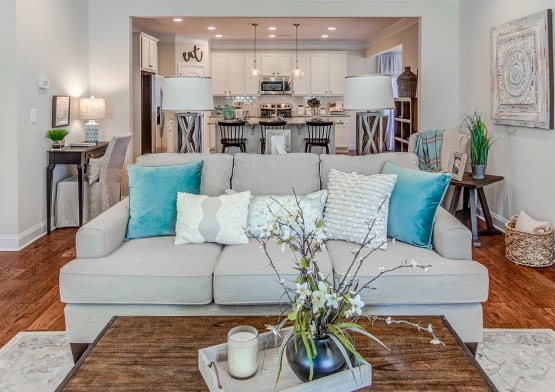 FIND A HOME OR CHOOSE A PLAN
Find a move-in ready home or choose a home plan
We have quick move-in ready homes available or you can choose a home plan to build.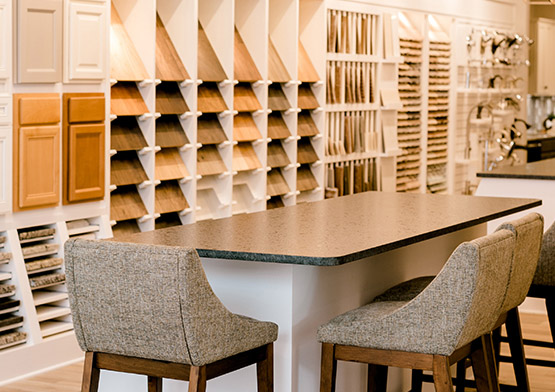 DESIGN STUDIO
Choose selections for your home
Cates Building has an extensive array of design products from which to choose, as you plan your new home. Our experienced Design Consultant will work with you to ensure that selecting the right options is simple and easy.